Flight Lessons… Text on a Path!
Welcome everyone to another addition of Flight Lessons. Today we'll be talking about how to make text on a path in Photoshop! I'll be going over how to do it in PSP and PSE in future editions of Flight Lessons.
Text on a path is a neat way to add that extra little something to your layouts. Instead of making a journal entry in blocks, why not try a little whim and fizzle by putting it on a swirl? Or in the shape of a star, or a heart? You can make and use any shape and have your text follow it. Let's get started! :o)
First things first, get an idea of what shape you'd like to use. You can make your own using the pen tool, but that gets a little bit more complex, and we'll go over that at a later date. Let's start with the basics to get yourself comfortable with the idea, shall we? Although I'm using a blank canvas to show this example, just imagine it on top of your finished layout (or whatever step you'd like to add it!). First, create a new layer for the path.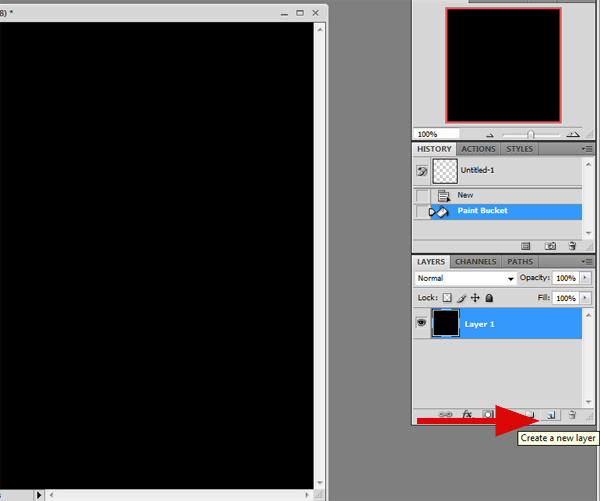 Now we want to add our shape. First we need to click on the custom shape tool in the tools palette on the left, which looks like a little star.
Now we need to make sure that the setting for the tool is set for 'paths', shown below.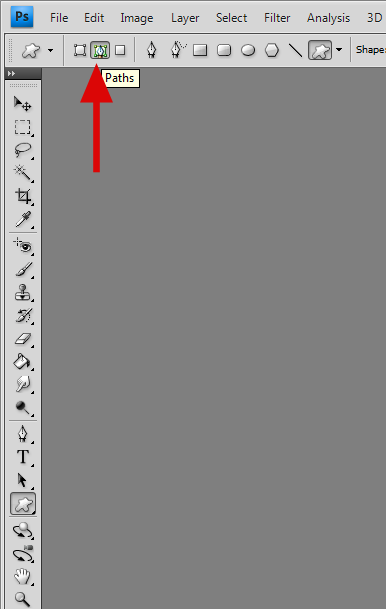 Now we need to select our shape. On the same line that you just changed the setting to 'paths', there's a little drop-down menu next to the word 'shape'. Select that, and scroll down to the shape that you want to use. To make sure that you see all of the pre-made shapes available to you, click on the little tiny button on the top right side of the drop down menu (second photo), and then select 'All'.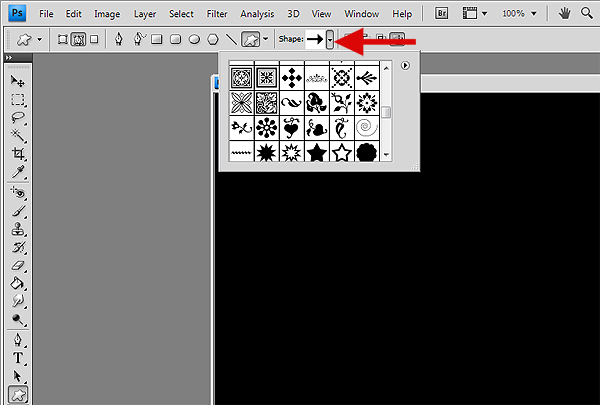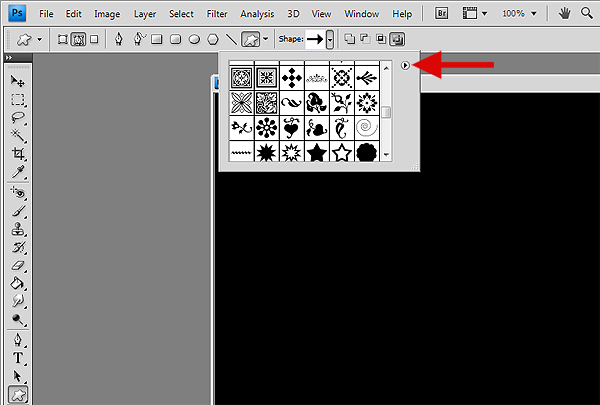 Now we're ready to add the shape path to our layout! Click on the area that you'd like to place the shape, and drag to make the shape your desired size. You can move it after you add the text if you need to. It should look something like this: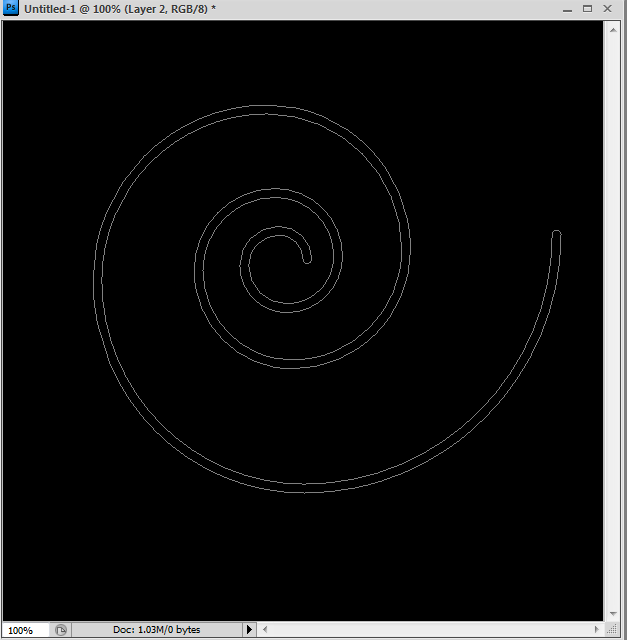 Now select the text tool from your tools palette. Usually, when you hold your cursor over your page, it has the little dotted edge around it. When you hold your cursor over your path, those dotted edges will disappear and there will instead be a little line through the bottom. Unfortunately I can't get a screen shot of the difference, but you will definitely notice it when you place your cursor over your path! :o) Now once you see the change in the cursor, click, and start typing! You may have to hit undo to get your text in the right place on the path, but this is just a matter of trial and error. Play around, and have fun! Change the color, the size, the font, add spaces to corners of things (for example, if you're using a heart shape, you may want to add spaces in the point of the heart so that the text flows evenly), etc. Here's what mine looks like:
Now we just need to get rid of the path itself. Once you are completely satisfied with the look of your text, find the 'paths' palette, underneath your layers palette in the bottom right corner. Click on the tab to bring it to the foreground.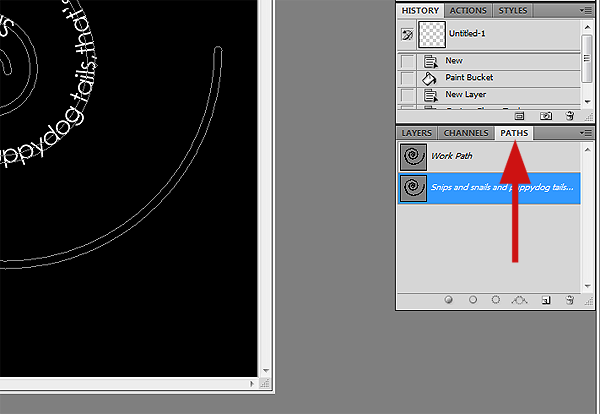 You'll see that there are two options there, the work path and the text layer. Highlight the work path, and click on the little trash can to delete it.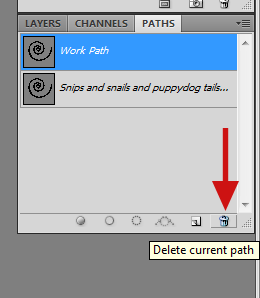 And now you're done! You can now rotate the text path just like you could any other item in your layout, move it around, make it jump up and down, whatever you'd like! You can even change the text itself still! :o) That's all for this edition of Flight Lessons, see you next week!
Signing off for now,
Heather(heatherbird)
One Response to Flight Lessons… Text on a Path!