Art Journaling 102: Color Inspiration
Challenge:
Create an art journal page
(on the topic of balance or the holidays)
with this color combo from Pinterest as the inspiration.
Inspiration for December's Color Inspiration Challenge by the Studio Tangie Creative Team
Heather aka sparklyduck71
A wise woman recognizes when her life is out of balance and summons the courage to act to correct it. She knows the meaning of true generosity. Happiness is the reward for a life lived in harmony, with a courage and grace. –Suze Orman
MATERIALS BY TANGIE BAXTER: She Found Her Bliss; Junque Journal collab with SherrieJD; Misty Ink Overlays #5.
Font: Turnpike
ms. mauk
Credits all by Tangie Baxter:
SteamPunk Maritime
What Rapture
AJC11 Parcel 33
Jungle Salvage
Scatter Graffiti Beetlies
Journal Anthology 9
Gypsy Rhapsody Alpha
Worn Paper Action
Deb aka pennyshilling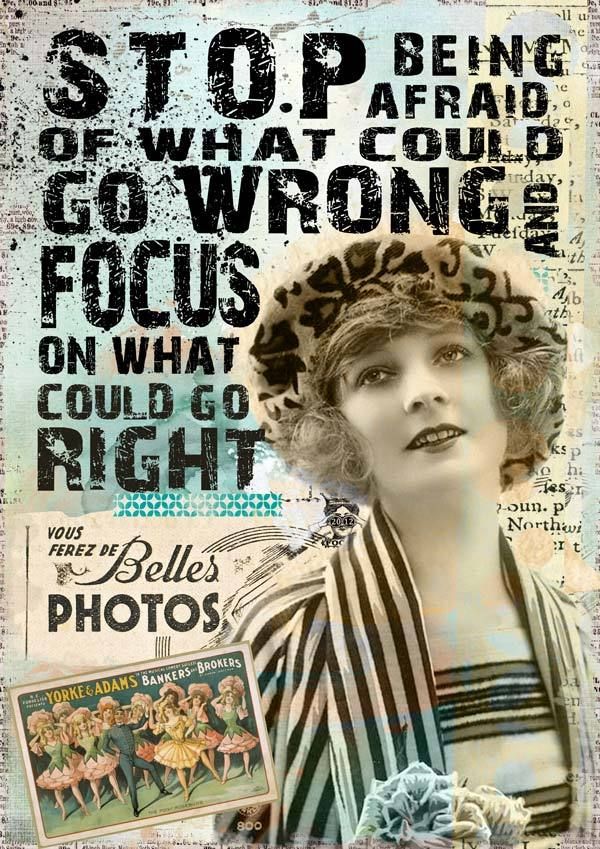 CREDITS: 100 % Tagie Baxter Supplies(some recolouring)
AJC_parcel 16
AJC_parcel 33
Journal Anthology_9
Font- 28 days Later
Julie Ann
CREDITS: All by Tangie Baxter
Lighting: Luminescence
Silver Glitter: Up Up Away
Snowflake, Bling, : Alice's Winter Wonderland
Stars: Wizard Boarding School
Paper: Dr. Who
Font: Tangie AJF larkspur
Inspiration Quotations for Holidays and Balance
Sharing the holiday with other people, and feeling that you're giving of yourself, gets you past all the commercialism.
Caroline Kennedy
Christmas is not a time nor a season, but a state of mind. To cherish peace and goodwill, to be plenteous in mercy, is to have the real spirit of Christmas.
Calvin Coolidge
Maybe Christmas, the Grinch thought, doesn't come from a store.
Dr. Seuss
Christmas, my child, is love in action. Every time we love, every time we give, it's Christmas.
Dale Evans
May the lights of Hanukkah usher in a better world for all humankind.
Author Unknown
A snowflake is one of God's most fragile creations, but look what they can do when they stick together!
Author Unknown
In art and dream may you proceed with abandon. In life may you proceed with balance and stealth.
Patti Smith
Women need real moments of solitude and self-reflection to balance out how much of ourselves we give away.
Barbara de Angelis
Now it's your turn! We dare you to try this color combination!!!
Link up your page here (copy and paste the url) in the comments section of this post. Join our fun, lots of members are jumping in!
Julie Ann Shahin is a New York-based art journaler, scrapbooker, mixed media craftster who specializes in hybrid and altered art techniques. She will be blogging regularly for tangiebaxter.com on Wednesdays and Saturdays. You may contact Julie Ann directly at julieann dot shahin at gmail dot com
If you liked this post, you'll also love:
5 Responses to Art Journaling 102: Color Inspiration